Cabo Pulmo is one of the most important areas of the Sea of Cortez, in Northwest Mexico, for its biological richness and unique ecological characteristics, since it has a great variety of marine species that inhabit its waters, where the only living coral reef in this part of the American continent is also located. It is also the only hard reef in the entire peninsula. As if this were not enough, it is one of the last 3 living reefs in the entire region of North America, with an estimated age of approximately 25,000 years.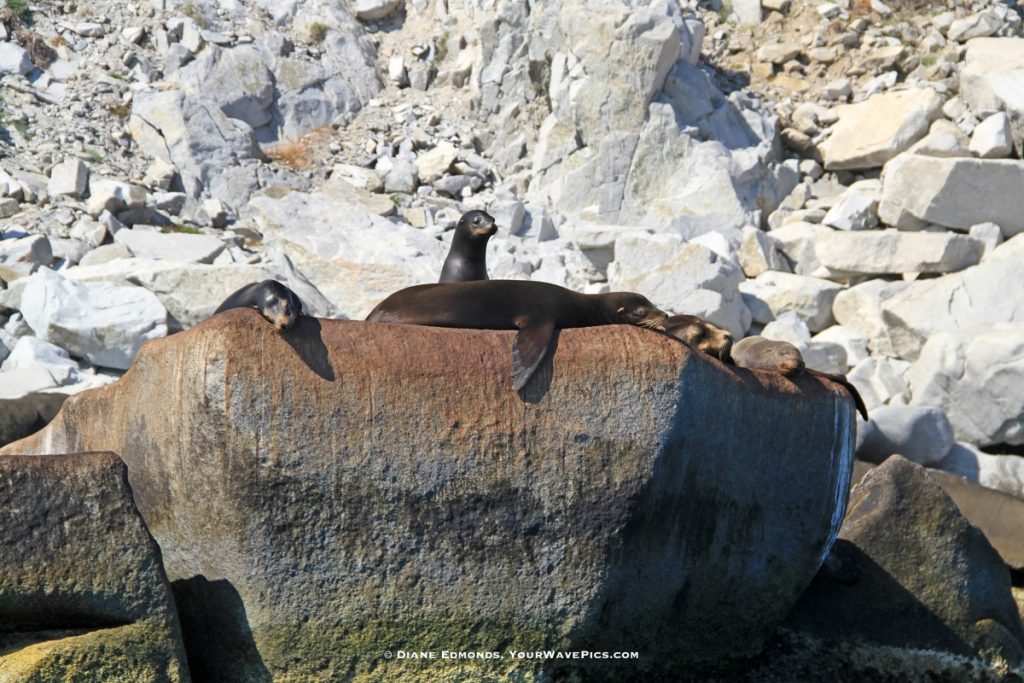 Cabo Pulmo is a small town, originally inhabited by people who were mainly engaged in fishing activities and now, thanks to the efforts made by different groups of individuals, civil society organizations and national and international institutions, for its conservation and sustainable management, has allowed its inhabitants to achieve new economic alternatives, mainly related to ecotourism and sports activities such as:
Snorkeling
Scuba diving
Canoeing, rowing and kayaking
Sport fishing
This community belongs to the municipality of Los Cabos, in the state of Baja California Sur, and still remains sparsely inhabited because it is not connected by any main road, and is approximately 63 kilometers from the nearest urban population. In spite of this, Cabo Pulmo has a tourist infrastructure that allows the enjoyment of all the activities that nature can offer the visitor as well as a comfortable and convenient stay with most of the services that one can find in other destinations.
In Cabo Pulmo Bungalows, we will gladly serve you!